Empowering Your Business Through Technology
In the rapidly evolving world of electronics and computing, VAN Technologies stands at the forefront as a beacon of innovation and reliability. Founded with a passion for bridging the gap between technology and the everyday user, our online store boasts a curated selection of the finest computer and electronic products. At VAN Technologies, we believe in more than just selling gadgets; we're dedicated to enhancing your digital journey.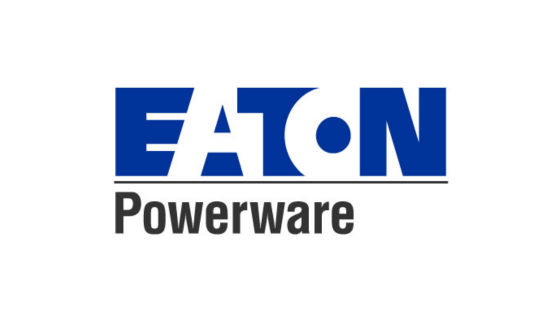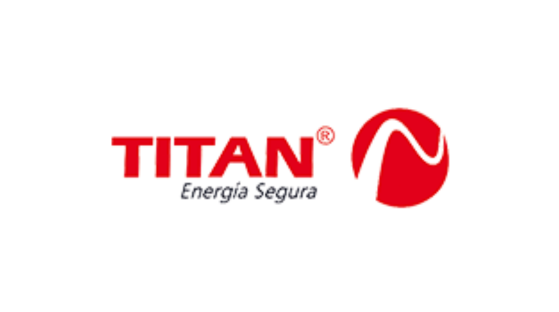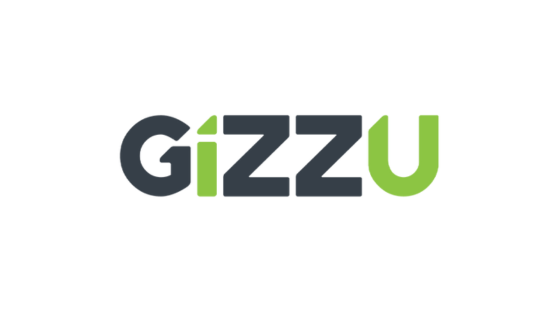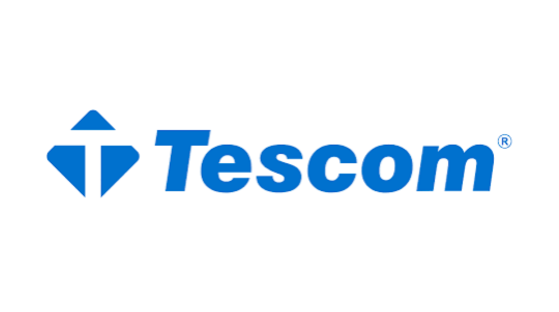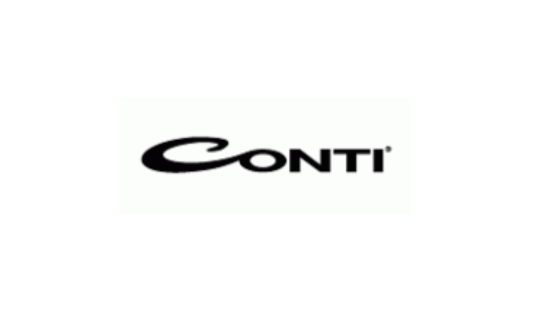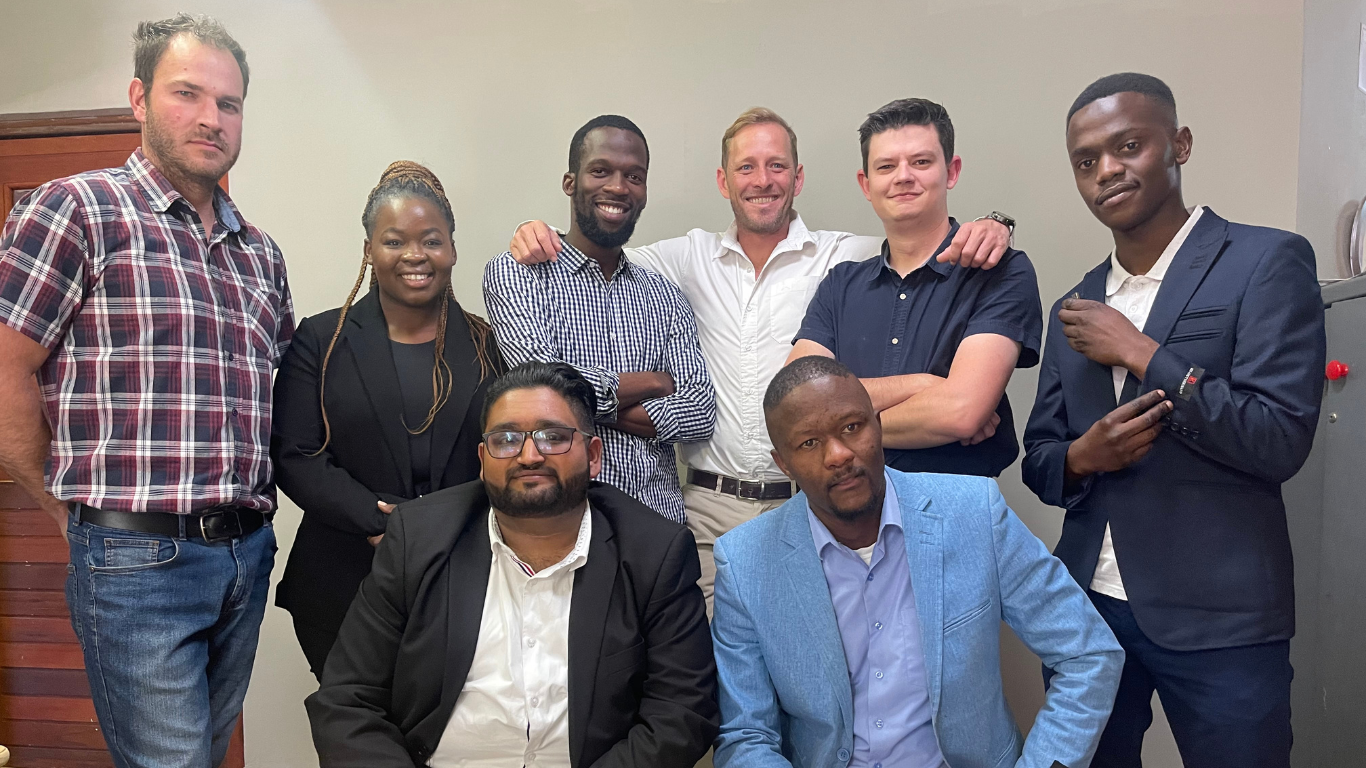 Innovative Technology for Everyday Living
At VAN Technologies, we're passionate about technology and how it can make your life easier. We bring you the latest and greatest in electronics, from UPS systems to smart home gadgets. Our products are curated with the everyday user in mind, ensuring you get the best quality at the most affordable prices.
Why Choose VAN Technologies?
At VAN Technologies, our commitment to excellence is the cornerstone of our service. Here's why we stand out as your top choice for all your tech needs
Our products are handpicked for their quality and reliability. We only carry products that we would use ourselves.
Rapid Response and Resolution:
Our dedicated team of Tech Ninjas is known for its lightning-fast response times. When you face an issue, we're there promptly to diagnose, address, and resolve it, minimizing downtime and frustration.
03. Proactive Problem Solvers:
We don't just wait for issues to arise; we actively anticipate and mitigate potential tech challenges, ensuring your operations run smoothly and without disruptions.
We're not content with the status quo. VAN Technologies is committed to staying at the forefront of technological advancements, so you benefit from the latest innovations and trends, ensuring your business remains competitive in a rapidly evolving digital landscape
Eugene Van Der Merwe is the kind of person who sees challenges as opportunities to grow and excel. With a passion for innovation and problem-solving, he has become a pioneer in the field of technology, constantly pushing boundaries and exploring new frontiers. Born and raised in South Africa, Eugene has always had a deep appreciation for diversity and different perspectives, which has helped him to develop a unique approach to his work. With a razor-sharp mind and a relentless drive to succeed, Eugene has earned a reputation as a true trailblazer and a force to be reckoned with. Whether he's working on a new project or mentoring the next generation of innovators, Eugene is always striving to make a positive impact on the world around him.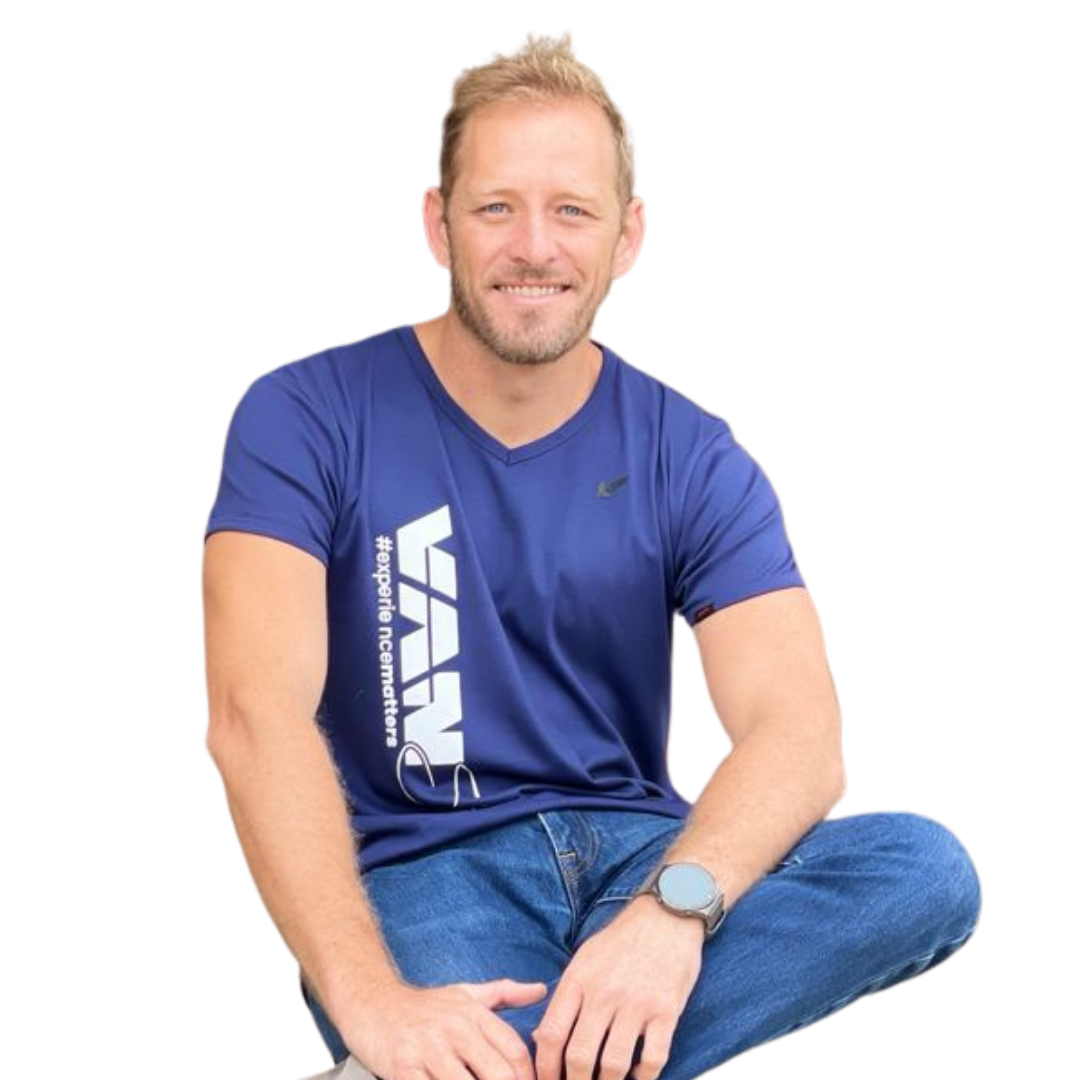 Our Customers speak for us
"I recently bought a UPS system from VAN Technologies and I'm so impressed with the quality of the product and the service. Highly recommended!"
"The smart home gadgets at VAN Technologies have made my life so much easier. I can control everything from my phone and it's so convenient."
"I was hesitant to buy refurbished electronics, but VAN Technologies made the process so easy and I'm extremely happy with my purchase."